In a Project Syndicate editorial I argue it is time for politicians to take a position on what level of inequality they aspire to. It's not just about fairness, but inequality impacts social mobility, innovation, intergenerational equity, health…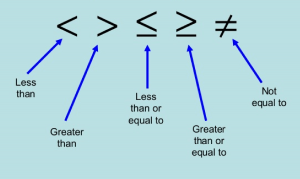 In a 2013 speech at the Center for American Progress, President Obama described rising income inequality as the "defining challenge of our time." The World Economic Forum recently blogged about the divergence between US and EU (post-tax) income inequality. Piketty's excellent and best-selling 2014 book was also the year's most unread book. A public debate on what inequality we want, remains elusive.
From a complexity perspective, inequality is an emergent property of a socio-economic system. There is no ready cause or direct driver of inequality, but it is the result of the complex interactions of many factors. But that doesn't mean we cannot influence it. This is not unique; inflation, employment, liberty, crime, growth, immigration are all common topics of political debate and target setting. While populists will tend to address these issues with simple solutions – like a border wall – many people understand that these are deeply interconnected issues that require broad solutions.
The ability to manage emergence and to societal resilience are essential 21st century skills.